Your One-Stop Solution for All Packaging & Jan-San Needs
At South Bay Packaging, we combine tradition with innovation, providing a vast array of solutions that cater to today's dynamic market requirements. Whether you're in search of custom corrugate designs, elegant folding cartons, or reliable stock corrugate boxes, we have a solution tailored for you. Beyond packaging, dive into our range of pads, essential warehouse & packing supplies, and top-of-the-line jan-san products, ensuring your operations run seamlessly and efficiently.
Explore our wide-ranging services, from custom packaging solutions to essential jan-san supplies.
We are at the forefront of personalized packaging solutions! Leveraging our 25+ years of expertise, South Bay Packaging stands as your reliable local authority in tailor-made packaging solutions.
If you're grappling with shipping cost management, we're here to assist. Our team will evaluate elements like weight, size, and proportions, aiming to deliver optimal value.
From retail boxes to ecommerce requirements, place your confidence in us for your upcoming packaging needs!
We have all your needs covered in packaging, warehouse, and fulfillment. We stock the basics and can customize for needs outside the box.
Bags: Stock or Customized  
Boxes: Stock or Customized
Cushioning, Pads, and Partitions
Shipping Essentials
Tape: Machine and Hand Application
Running a business can be messy. We are your solution Janitorial & Maintenance supplies, keeping your operation squeaky clean.  
Absorbents
Lab Coats
Toilet Paper/Seat Covers
Filter Masks
Cleaning Supplies
Deodorants
Cleansing Compounds
Degreasers
Facial Tissues
Gloves
Mops
Bowl Cleaners
Discover our journey, values, and what makes South Bay Packaging a trusted partner for countless businesses.
Stay updated with the latest trends, insights, and innovations in the packaging and jan-san industry.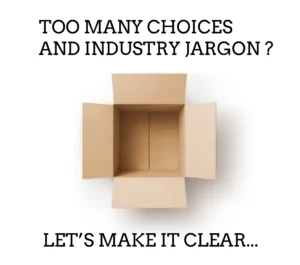 Ever walked into a shipping store or worked on a DIY project and felt overwhelmed by the variety of corrugated materials available? What makes them different and how do you decide what's right for your specific needs? Let's dive into the world of corrugate substrates to unravel this mystery.
Read More »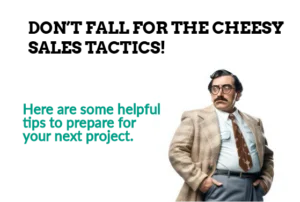 Custom packaging plays a pivotal role in shaping your brand identity and customer experience. It's not just about protecting your products; it's also about making a lasting impression on your customers.
Read More »
Are you ready to get started?